May 28th, 2012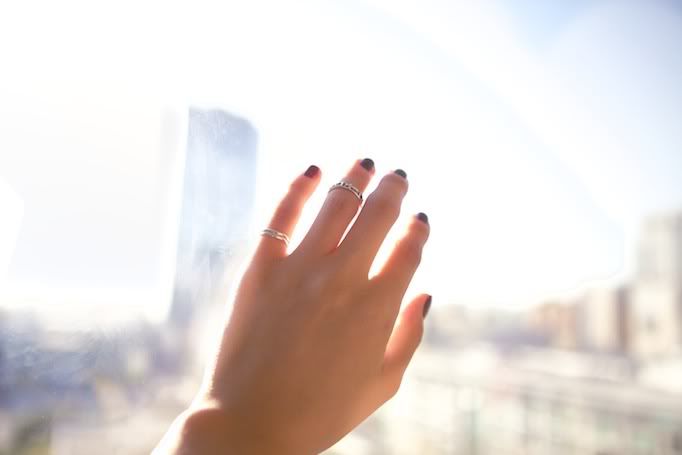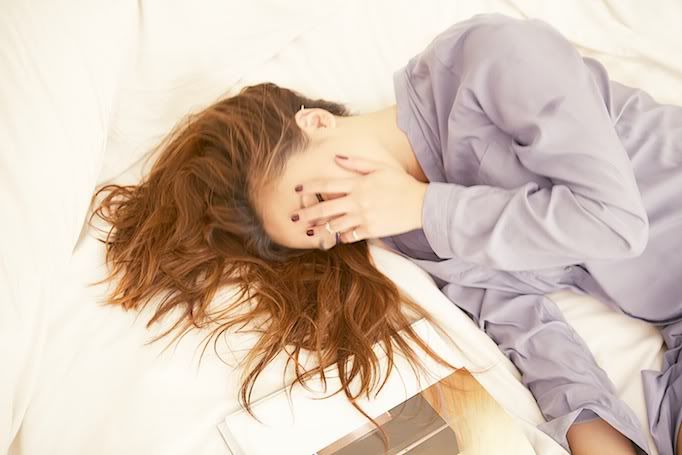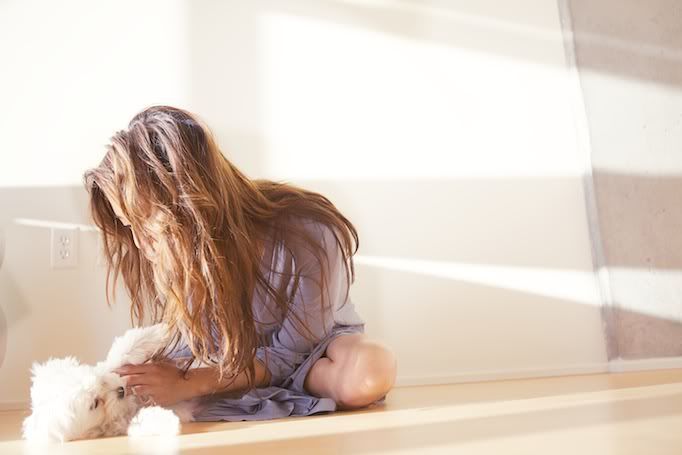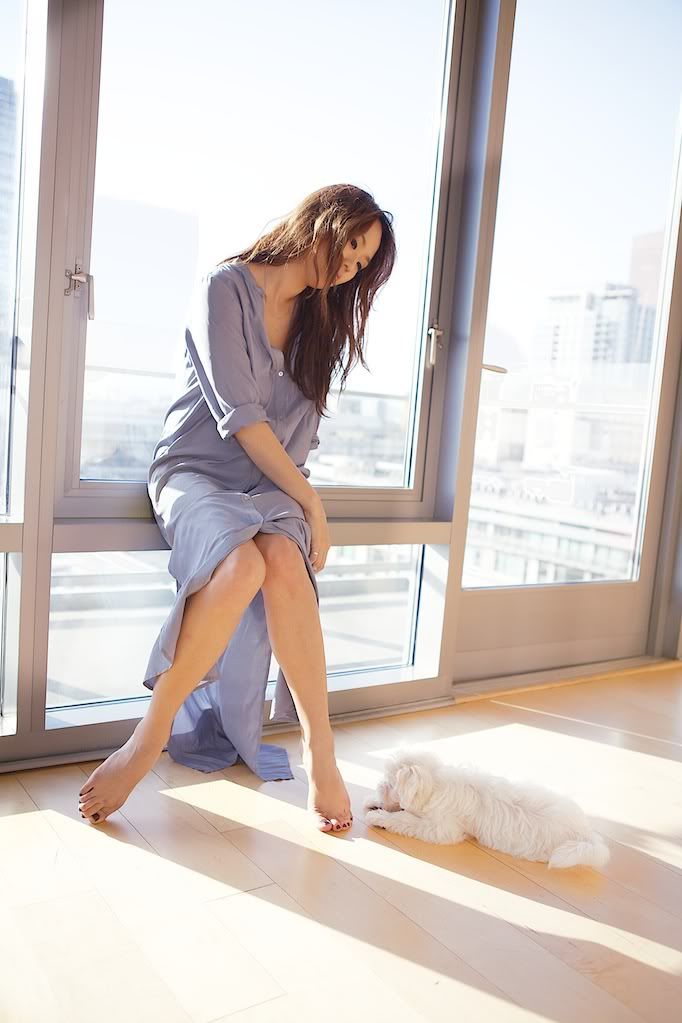 (dress: Zara)
I know I've already introduced the new addition to my family to you guys but I thought I'd do a formal post with him. I am completely in love and it's been such a fun ride being a new mommy and caring for him!
Donatello is only two months old and is getting bigger and bigger everyday.
On another note, this dress from Zara is too perfect for words. It's so light and airy I feel like I could wear it out and back home to sleep in. I like to think of it as an multi-purposeful dress.