Archive for the 'Fashion' Category
August 6th, 2012 by Robin |
7 Comments
| Filed in
Fashion
,
Outfit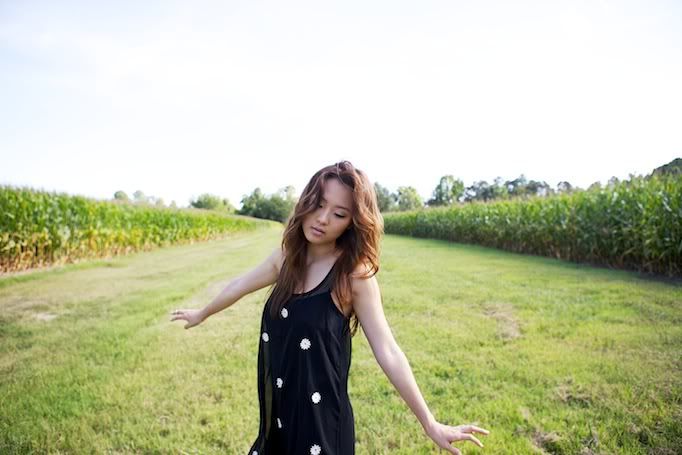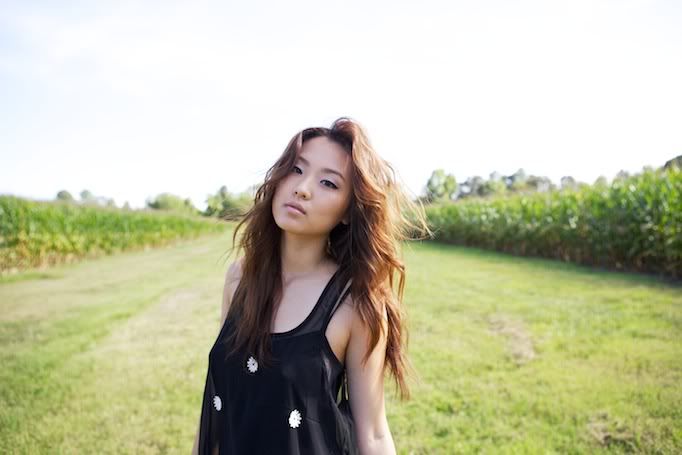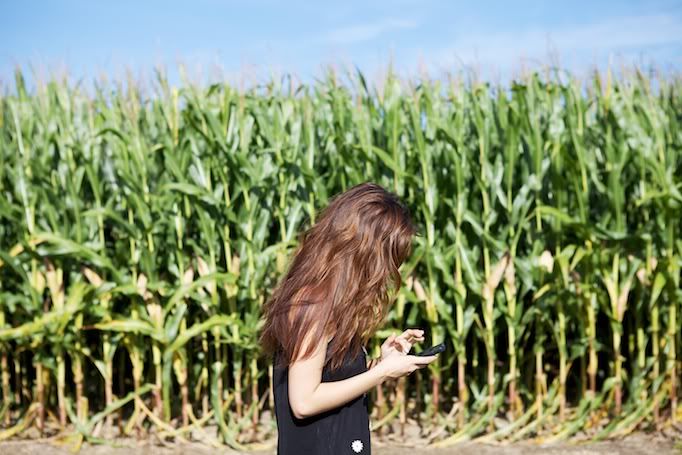 (dress: Forever21, slip dress: vintage)
I'm back in Virginia spending some time with my family before making my official move to New York. I have been in for the most part, which explains my lack of posts, I know it's been a while. I should be getting back to blogging on a regular soon!
One of the perks of being out in the country are the long drives through the fields of nothingness. I made a random left into a cornfield and seized the idea of a photo op. This dress I got from Forever21 was the lightest thing I could find, enough for the humidity and scorching heat, the closest thing to walking around in the nude.